The Queen of Rap and Versatile Icon
Nicki Minaj is an internationally successful rapper, singer, songwriter, and actress who was born Onika Tanya Maraj on December 8, 1982, in Saint James, Trinidad and Tobago. She grew to fame as a dominant force in the music industry due to her distinct style, lyrical prowess, and larger-than-life character. Minaj has established herself as one of the most prominent and versatile performers of her time, with multiple chart-topping records and a huge influence in popular culture.
Early Life and Musical Beginnings
Nicki Minaj was born in Trinidad and Tobago and moved to Queens, New York, when she was five years old. She sought consolation in music as a child growing up in a tough area and began honing her skills as a rapper. Her talent piqued the interest of the hip-hop world, and she signed with Young Money Entertainment in 2009, under Lil Wayne's supervision.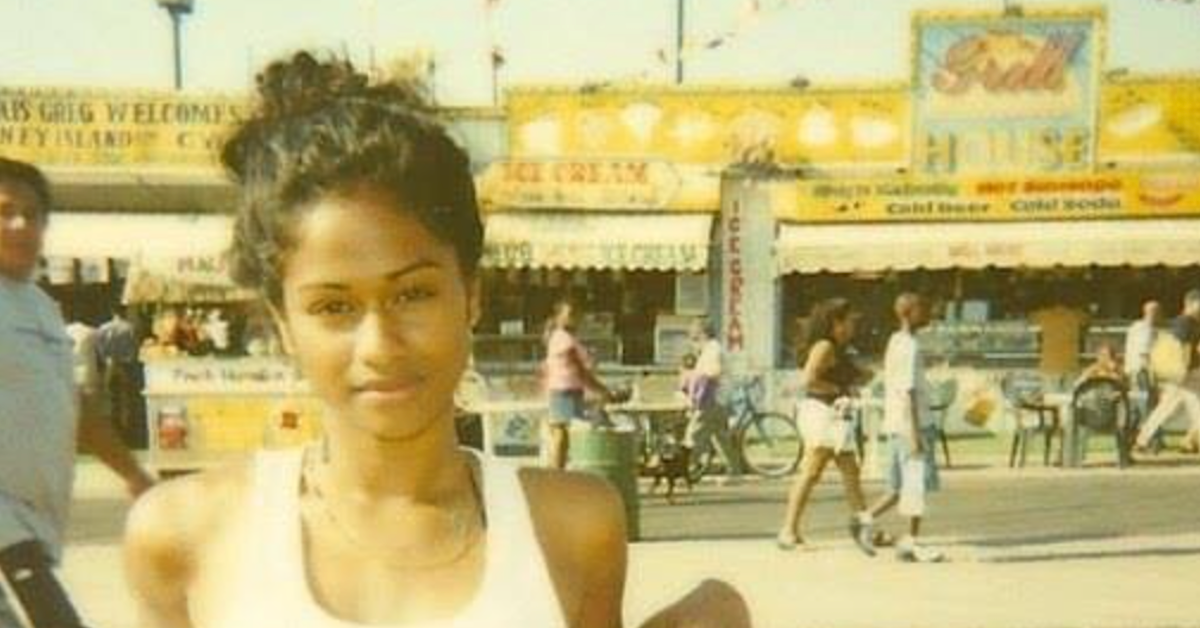 Rise to Fame:
Nicki Minaj's debut studio album, "Pink Friday" (2010), catapulted her to celebrity. It peaked at number one on the Billboard 200 and spawned big singles such as "Super Bass" and "Moment 4 Life." Minaj became the first female solo artist to have seven songs on the Billboard Hot 100 at the same time.
While best renowned for her rap skills, Minaj displayed her flexibility by dabbling in other genres such as pop, R&B, and dancehall. She has worked with well-known musicians like as Rihanna, Beyoncé, and Ariana Grande, demonstrating her versatility.
Billboard Dominance
Minaj's chart success continued with subsequent albums like "Pink Friday: Roman Reloaded" (2012) and "The Pinkprint" (2014). She earned multiple top 10 hits on the Billboard Hot 100, including "Starships," "Anaconda," and "Bang Bang."
Interesting Facts:
Nicki Minaj has a number of alter personalities, including Roman Zolanski, Martha Zolanski, and Harajuku Barbie. These personalities allow her to showcase various aspects of her personality and storytelling skills.
Voice Acting: Minaj has demonstrated her vocal abilities outside of music by voicing Steffie in the animated film "Ice Age: Continental Drift" (2012) and acting as Hattie in "The Angry Birds Movie 2" (2019).
Minaj is a fashionista and philanthropist known for her flashy and bold fashion choices. She has worked with well-known fashion labels and has her own scent line. Minaj has also been involved in a number of humanitarian activities, including education and cancer research.
Nicki Minaj has garnered various awards and honours during her career, including multiple BET Awards, MTV Video Music Awards, and Billboard Music Awards. Time magazine named her one of the "100 Most Influential People" of all time.