Childhood and Exploration
Divine Ikubor, better known as Rema, was born on May 1, 2000 in Benin City, Nigeria. He became interested in music at a young age and began recording tunes. Rema piqued the interest of record executive Don Jazzy in 2018, resulting in his signing with Mavin Records and the start of his rapid rise.
Breakthrough Success and a Strong Debut
Rema debuted on the music world in 2019 with his debut single "Iron Man," which received significant recognition. His distinct sound, which incorporated Afrobeat, trap, and R&B elements, attracted consumers and positioned him as a new voice in the industry. His self-titled debut EP, "Rema," strengthened his standing further, with songs like as "Dumebi" and "Bad Commando."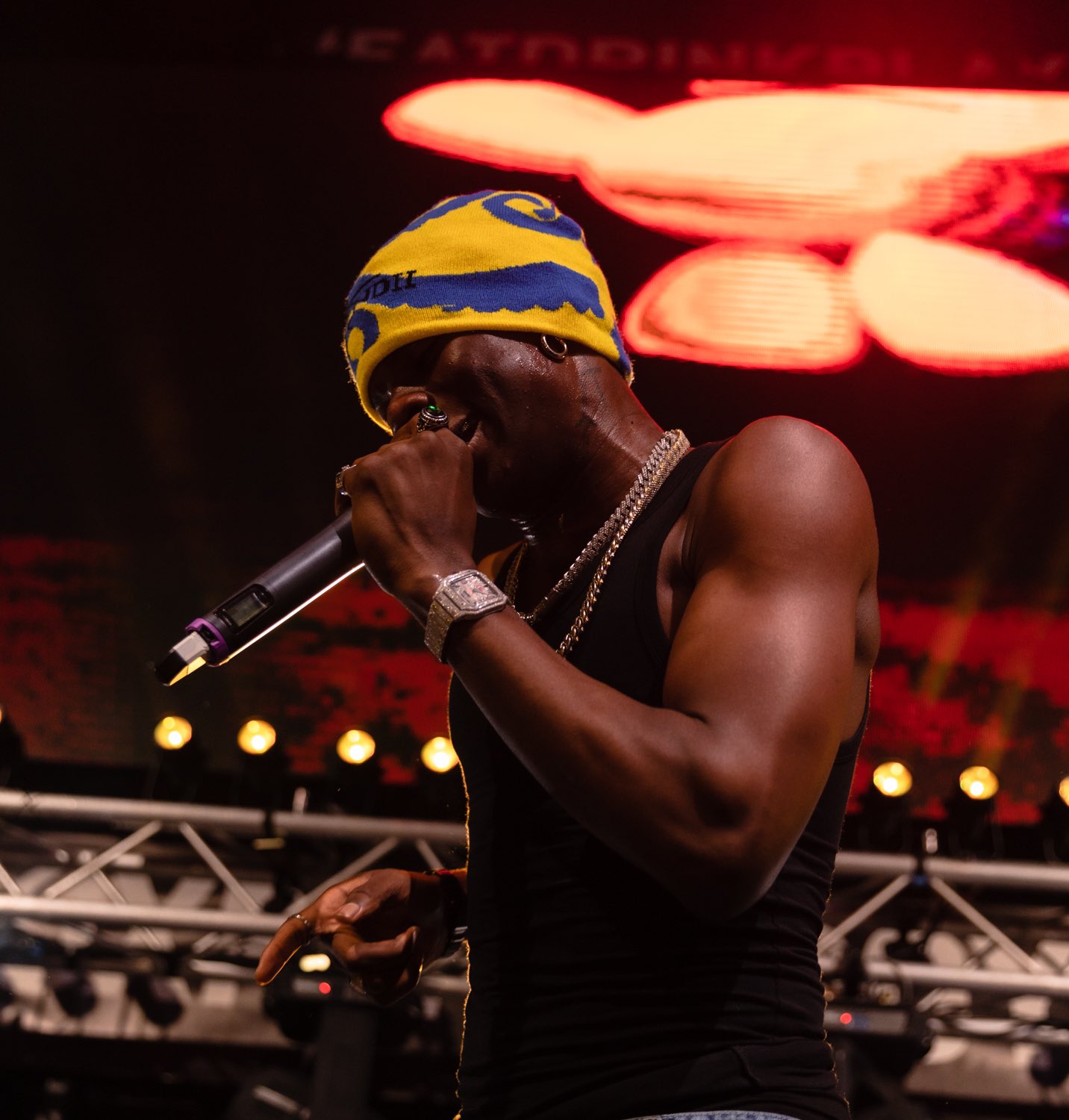 Chart Dominance and International Recognition
Rema's songs immediately acquired international acclaim, garnering him a global following. His tracks got considerable radio and streaming success, topping Nigerian charts and creating waves globally. His catchy tunes, distinct vocals, and relevant lyrics connect with people from all walks of life.
Versatility in Art and Genre-Bending Sounds
Rema's ability to easily merge genres and experiment with various sounds is one of his defining features. He seamlessly blends Afrobeat, trap, and other genre aspects to create a distinct sound personality. Rema's versatility enables him to fascinate audiences with diverse musical tastes.
Rising Stardom and Prospects for the Future
Rema has already earned tremendous achievement and professional recognition as a young artist. He has won numerous honors, including the 2019 Headies Next Rated Award. Rema is destined to become one of the main voices in Afrobeat and a global sensation, thanks to his enormous talent, charming stage presence, and obvious appeal.
Interesting Facts:
Don Jazzy, the acclaimed Nigerian music producer and co-founder of Mavin Records, discovered Rema through his social media freestyle videos.
In 2019, his hit tune "Iron Man" was included on former US President Barack Obama's summer playlist.
Rema's fashion choices and unusual style have garnered attention, and he has become a style icon for many young followers.
He has collaborated with well-known artists such as Drake, Becky G, and Manny Norte, broadening his appeal to worldwide audiences.
Despite his sudden success, Rema stays modest and frequently expresses his appreciation to his followers through his songs and social media.
Rema's fast rise in the music industry demonstrates his outstanding talent and distinct approach to Afrobeat. Rema is poised to leave an indelible impact on the global music industry for years to come, thanks to his ability to effortlessly merge genres and his expanding international popularity.