The UK is filled with so many young talents most of which are considered 'Underground artists' or 'Upcoming artists.' Their likes range from pop stars, rock stars, rappers and so on. Writing about half of them would leave us with an extremely long list of an article that no one would want to read and so, in a bid to make this list even more interesting, we decided to narrow our search and feature only the best out of the thousands of talents that can be found in the streets of the UK– touching every aspect of musical art. It only gets better from here!!
Meeks is a native rapper - a Manchurian upcoming artist that has had the privilege of sharing the stage with some celebrated UK artists - the likes of Central Cee and Dave.
We thought it would make sense to begin this list with him and we couldn't be right. His stats as an upcoming artist is alarming and we think with time, he will be one of the celebrated artists as well, that we will have to emerge from the streets of Manchester, UK.
Meeks uses the 90-style to tell stories of his life through his lyrics and currently, his key track is, 'Say Less.' We are highly rooting for Meeks and we hope he gets to remain in the spotlight longer than he ever imagined.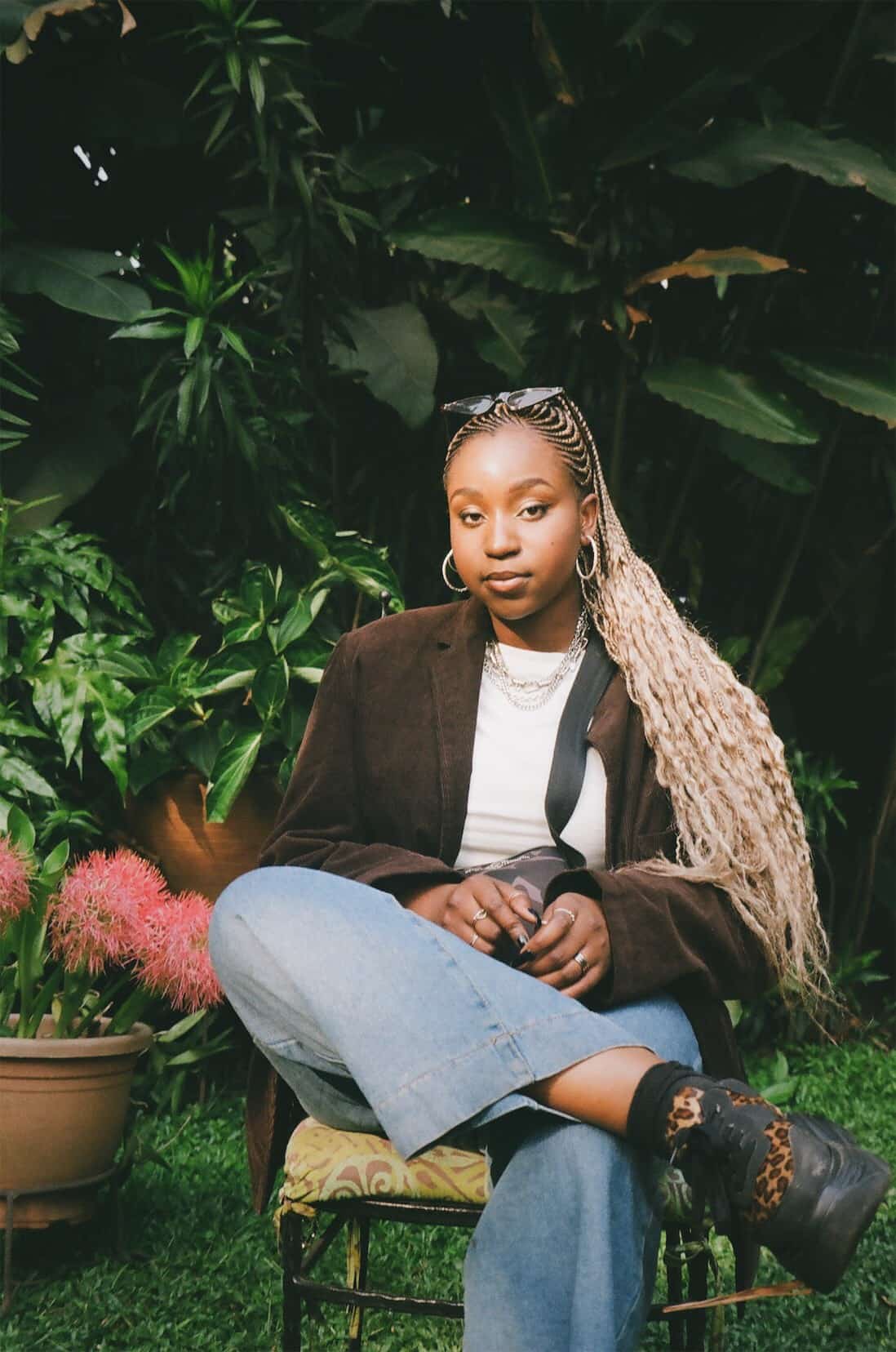 Although born in Nigeria, Somadina is one of the upcoming artists that have relations with the UK. Somadina moved to the UK, London to be precise, to finish her education - where she decided to focus fully on music - a clear definition of, "Skills and not just degrees."
She specializes in formulating melodic sounds that transition from Afrobeat to R&B and rock. Her songs are quite easy to follow and according to her fans, her lyrics relate to life. In fact, as proof of having a promising career, she has performed alongside some celebrities like Rema and Tems at an American Festival.
Her current key track is, 'Rolling Loud.'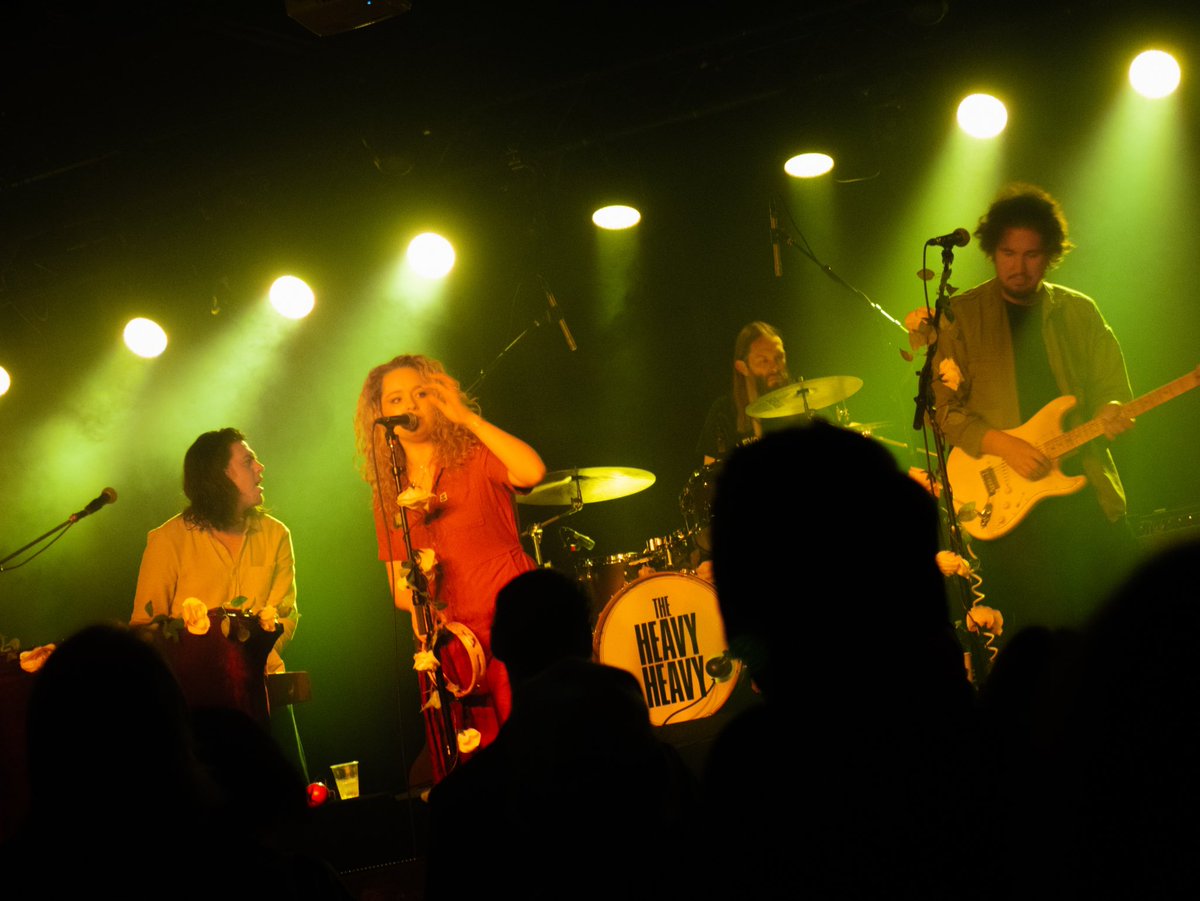 The Heavy Heavy is a band of 5 members that take the old stuff we got, and then transform it into something modern and awesome - making it a vibe to today's retro rockers, as they say. This band is affiliated with fans of the Rolling Stones and they are based in the UK, Brighton to be precise.
The Heavy Heavy is richly entertaining and they sure got some tricks with music, up their sleeves. Their current key track is, 'Go Down River,'  Hoping to hear more about their activities as time goes on.
Tagged 'The New Champion of Hot Girl Rap,' 23-year-old Ice Spice is set to break even more records than Cardi B and CupcakKe as she is the new-born rapper from the Bronx and she isn't playing.
She first went viral on TikTok and didn't relent after that. Her style of music is very much like that of Cardi B and so, fans who love Cardi B tend to spare some time to check out her timeline once in a while.
Her current key track is, 'Bikini Bottom.' You should check it out, it is sensational.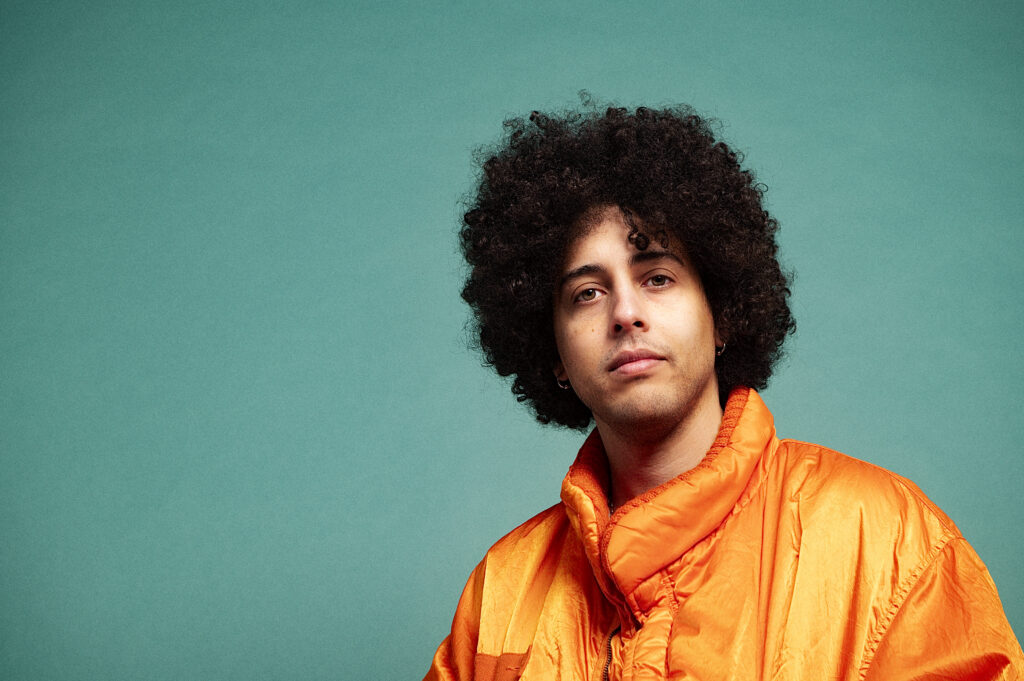 On the number 6 spot, we have Mafro who is bringing something different to the world of dance music and so far so good, the people love it because Mafro is making waves in the streets of the UK, with fans swarming his socials.
Mafro has been an undercover agent, not like in the FBI, but for musicians - co-writing, and also co-producing some songs that have become hits over the past few years.
Mafro is from the UK, London to be precise and he is ready to step fully into the spotlight - in other words, he is ready to stop acting as an undercover and an underground artist and is ready to take the world and make it his playground.
His current key track is, 'Alright.' This is one artist the world should watch out for!!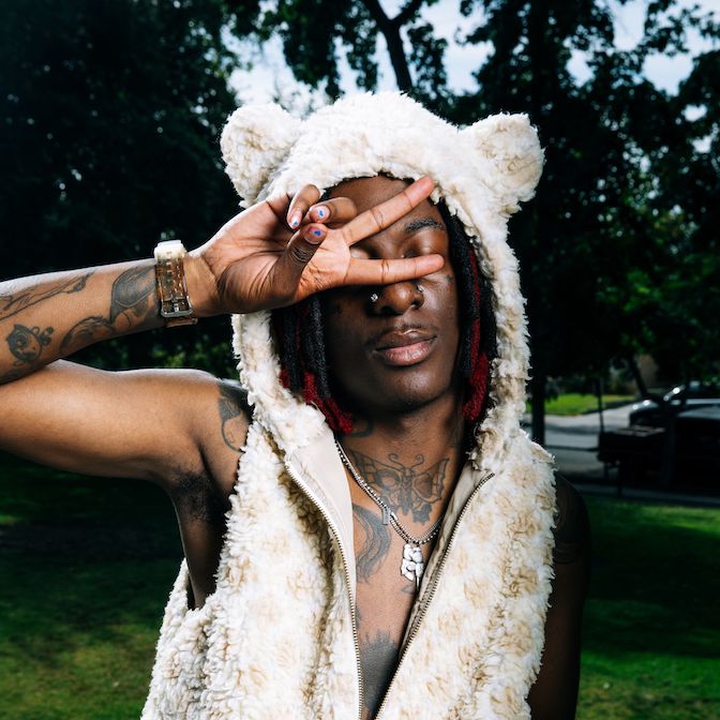 Dance rap is gradually getting a place in the music industry and with the look of things, it is here to stay. With the likes of Iann Dior pioneering this genre of music, Skaiwater has also taken the streets of the UK to be counted among the pioneers.
It may not be justifiable to list Skaiwater among the list of upcoming artists from the UK, but we think he still needs more time in the spotlight, especially after going on a tour with Lil Nas X.
Skaiwater has an extensive knowledge of underground sounds and it helps him stand out.
His key track is currently, 'Miles.' Hoping to see more of this artist in the spotlight.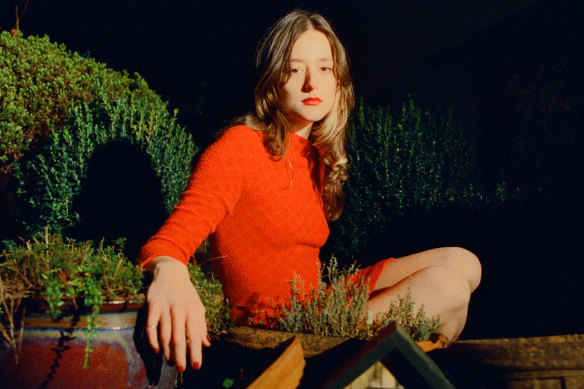 Sophie May's type of music has a striking resemblance with that of Billie Eilish, so it is safe to say that fans of Billie, have been the ones vibing to her songs, helping her make some waves in the streets of the UK - especially for the fact that even Billie commented on one of her posts on Tik-Tok.
Anyone who enjoys dark-pop, alt-pop, teen-pop and the like is sure gon love this lady.
She is from the UK, London to be precise and even though not public or official; she's got the backing of Billie Eilish. Her current key track is, 'With The Band.'
Artists from the UK are not dulling when it comes to making music that gets clubbers in the mood for some crazy dance moves. Venna is one of such artists that are taking entertainment in clubs seriously. Perhaps they see that as a way into the charts of the UK's most wanted artists in due time - and no doubt since it already earned him a spot on this list.
Venna is from the UK, Chatham to be precise and he is into 'Reverberant neon sound' as expressed by NME. He's 21 years old and already has a nod to chart pop and UKG.
His current key track is, 'Messy In Heaven.' Hoping to hear more from this upcoming superstar in due time.
Never thought listening to music that alters your normal sense of reasoning would be a thing, but here we are in a generation that has thousands, leading to millions of fans that have an unshaken love for psychedelic soundtracks. For fans of Miguel, and Omar Apollo, Milo Clare has good reasons to believe he is a great provider of psychedelic music, especially for cosmic lovers as such.
He is from the UK, London to be precise and his current key track is, 'Electric Connect.'
Saving the best to be the first on the list. Venna seems to hit the streets of the UK with a different approach to music. He is a jazz rapper, and guess what? He uses the saxophone to perform his magic. Close your eyes to imagine listening to rap music played by a saxophone. It'd be an awesome experience to an extent.
Venna is from the UK, London to be precise and he's got an on-going partnership with Stormzy, one of the UK's prominent artists.
Venna's key track at the moment is titled, 'Sun, Moon and Herbs.' hoping to see more of his tracks soon.
Conclusion
This marks the end of our list of the top 10 UK music artists to watch out for in 2023. Who was your favorite on the list? And also, who did you hope to see on the list and you didn't? Drop some comments, and we would make another list featuring some of your favorite upcoming artists from the UK too – if you are sure they are worth it.